THE BENEFITS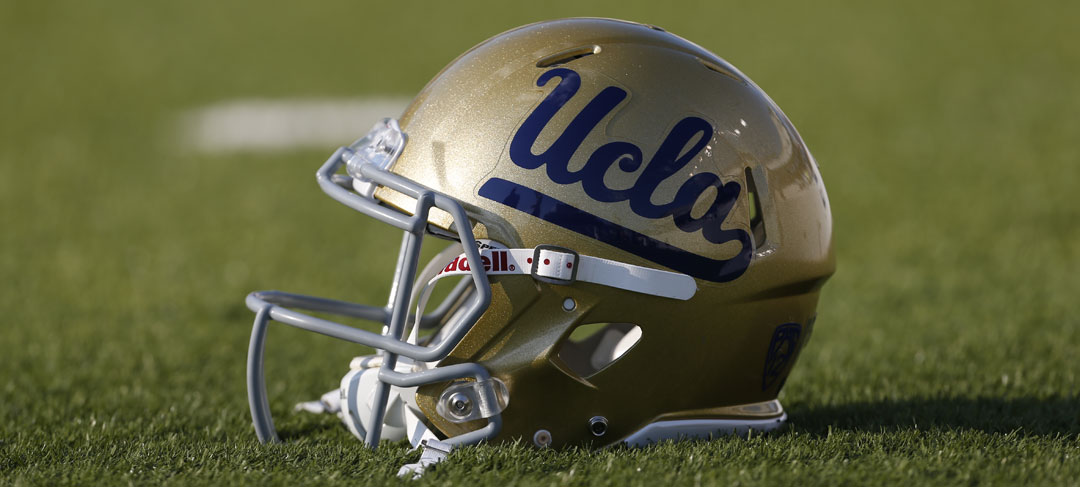 Players will have unrestricted access to state-of-the art, football-specific equipment and training. For the first time, their strength training facility will be adjacent to their practice field. Student-athletes will have their own lounge and meeting spaces where they can build camaraderie and trust. Similarly, the coaches' offices will be upgraded, near each other, and adjacent to the players' facilities.
Such improvements will drive recruiting and retention of both players and coaches. Building on Coach Mora's success these past three seasons, the planned construction will raise the caliber of the football team's operational structure to match that of the players and the individuals who support, train and lead them.
This project ultimately benefits several athletic programs, the UCLA student body, campus recreation and the university as a whole. With the support of UCLA Football Alumni, Fans and Friends alike, the future of UCLA Football will be as prominent as its past.